GOLDEN HEART AWARDS

Photos by Jason Mann. Cake by Econo Foods.
Connecting People. Changing Lives.
The Golden Heart Award Celebration will be on April 11, 2019 at Stone Harbor in Sturgeon Bay!
Do you know an individual or group who gives of themselves through volunteer work and makes Door County a better place?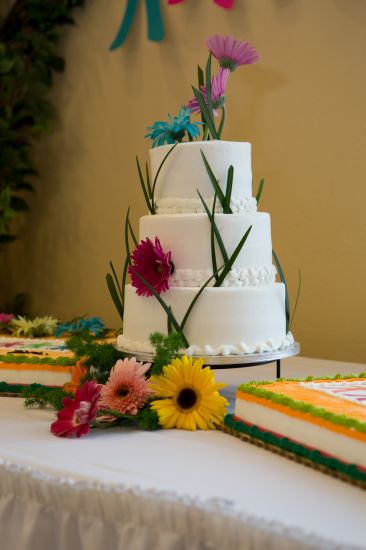 Nominate them today for a 2019 Golden Heart Award!
Please fill out a nomination form here. Deadline for nominations is Friday, February 15, 2019.
Guests will celebrate at the Stone Harbor Ballroom honoring the incredible work of Door County volunteers and the agencies they serve.
Each honoree receives a complimentary dinner and a crystal sun catcher created by Grace Rossman and Tara Niko Rossman.
Award recipients receive $500 to donate to a Door County charity of their choice in addition to a custom designed art piece by Chad Luberger of Plum Bottom Pottery. The Youth Scholarship recipient receives a $500 academic scholarship.
The Volunteer Center is pleased to host this community-building event to support volunteerism in Door County with support from Door County Medical Center, Nicolet National Bank, Wisconsin Public Service Foundation and many other local businesses and organizations.